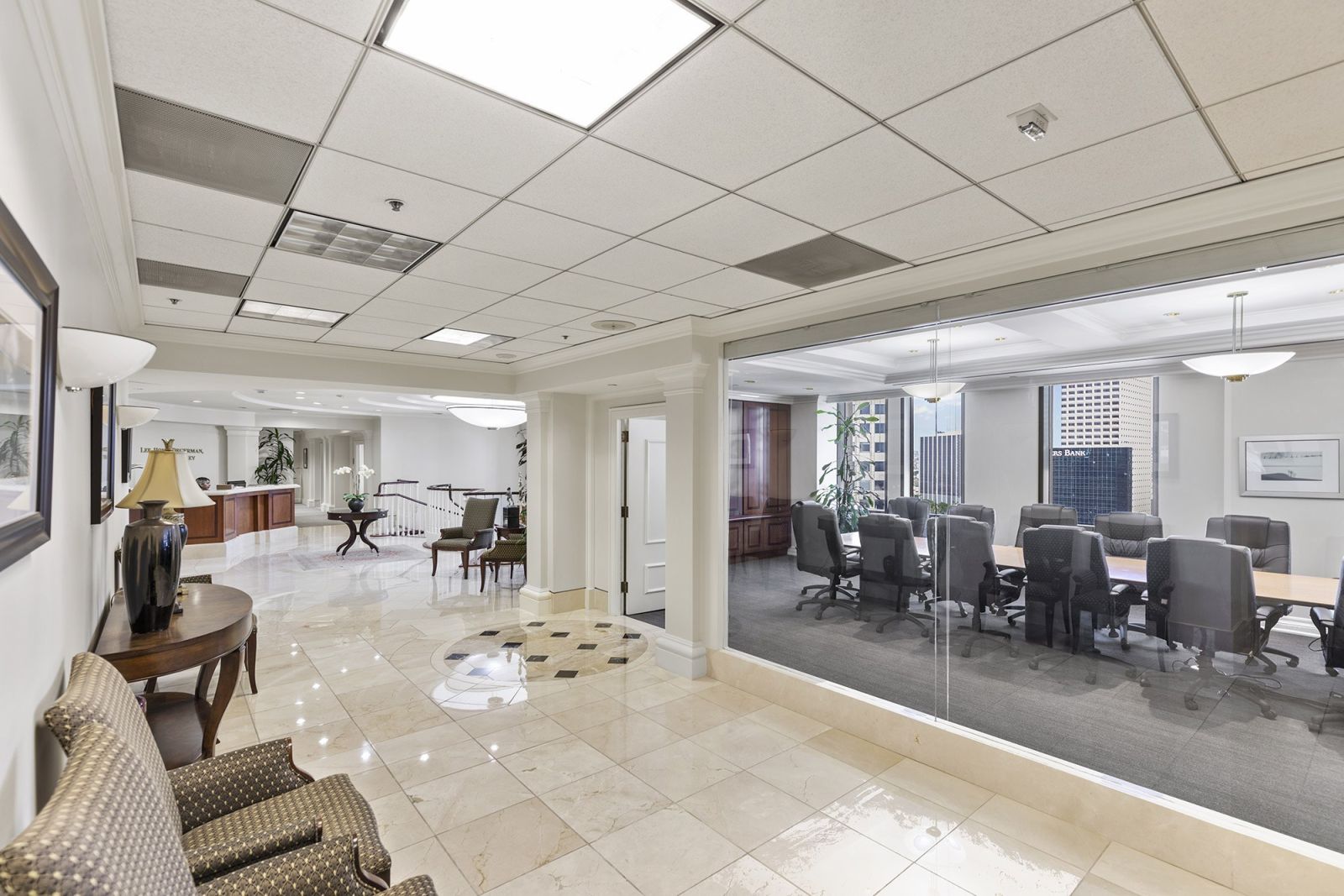 Real Estate
Today's ever-changing real estate market demands attorneys who have expertise in a broad range of real estate matters. LHDK&W's real estate attorneys combine their extensive experience in a wide array of real estate transactions with the ability to utilize the firm's other departments to provide unmatched legal representation for all your real estate needs.
Our real estate lawyers provide all facets of legal services for the acquisition, disposition, leasing, development, construction, operation, property management, litigation and financing of commercial, industrial and residential real estates. We represent developers, investors, landlords, tenants, lenders and borrowers in all aspects of real estate transactions.
In the event a dispute arises, our real estate attorneys have handled a wide-range of real estate litigation including:
Contract disputes
Lease disputes
Non-disclosure claims
Property management liability
Broker liability and commission claims
Trustee sale and foreclosure actions
Environmental contamination claims
Insurance coverage issues
Our real estate attorneys possess extensive political and community skills, experience and contacts. The firm's attorneys stay current with recent industry developments, and maintain strong ties with local government and regulatory officials. From this unique perspective we are able to advise and counsel our real estate clients on how to anticipate and minimize potential opposition to client projects.