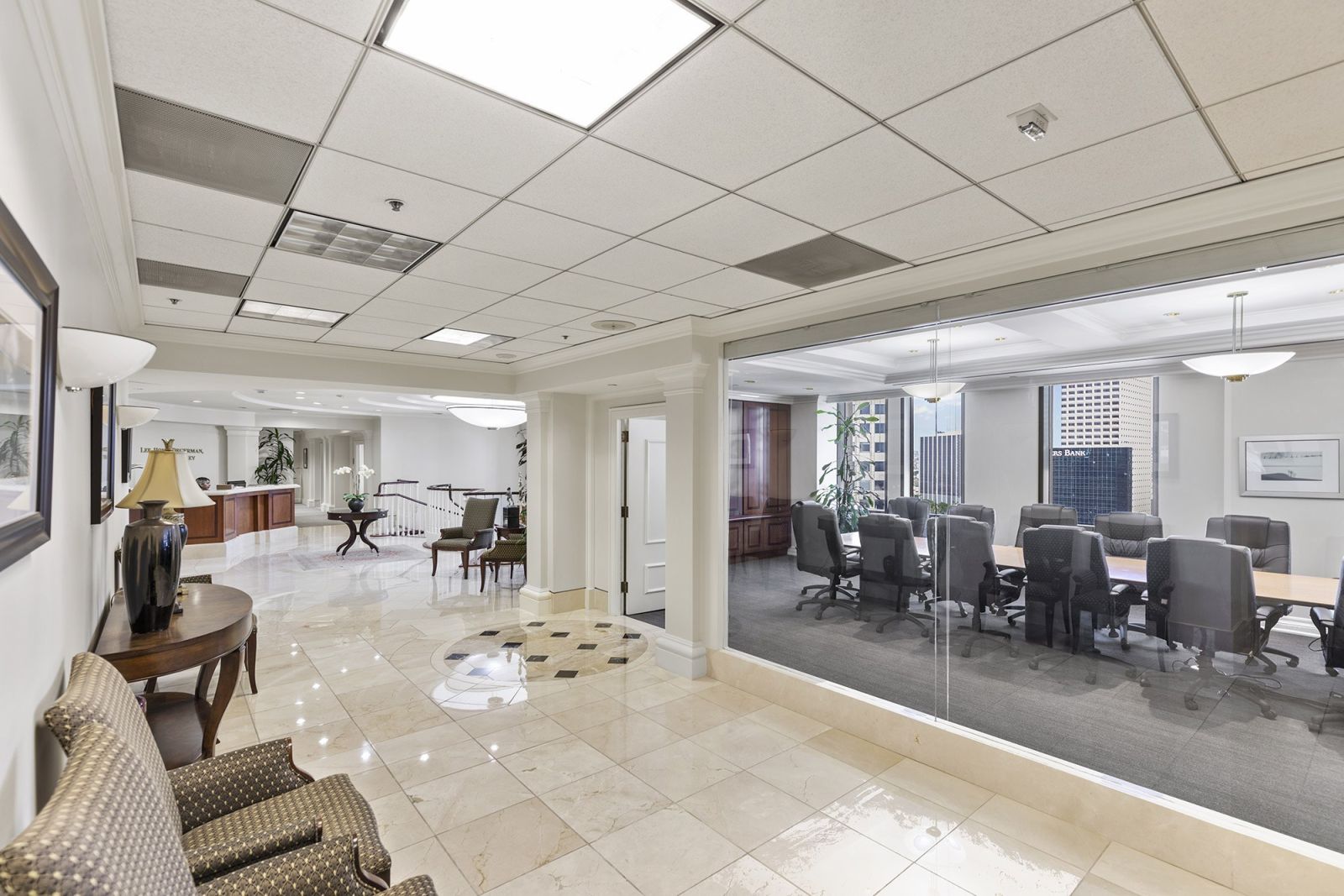 Maritime
LHDK&W's Maritime team is comprised of United States attorneys and English solicitors, and is well experienced in representing shipping carriers, shipbuilders, and terminal operators in a variety of shipping, shipbuilding, and maritime transportation-related matters.
LHDK&W's team works closely with its maritime clients in both contentious and non-contentious matters. In contentious matters, LHDK&W has provided representation in government investigations involving the shipping industry, and its team has provided representation in substantial international arbitration and litigation matters affecting its maritime clients. These disputes have been situated in international arbitral forums and courts of multiple countries, where LHDK&W's team has frequently coordinated with skilled local counsel. These commercial disputes involved a broad range of maritime issues, including shipbuilding contracts, ship conversion contracts, brokerage agreements, offshore platform and FPSOs, warranties, refund and/or performance guarantees, shipbuilding option agreements, vendor and subcontractor disputes and towing contracts.
In non-contentious matters, LHDK&W's maritime team advises its clients on newbuilding and conversion contracts, finance agreements, vendor and subcontractor agreements, option agreements, and the like, relating to conventional commercial vessels as well as specialized vessels for the offshore industry, offshore structures and FPSOs. The team also has advised port terminal operators on various operational and pre-litigation matters, and the firm has provided transactional support to transportation logistics companies. Additionally, LHDK&W's team routinely works closely with clients in navigating the course of performance in specialized, complex international shipbuilding construction contracts. Such representation includes working closely with clients in face-to-face negotiation of such contracts.
Additionally, in order to meet the global demands of its maritime clients, team members are frequently on-the-ground in other countries, including Korea and European Union nations. In addition to each team member's personal relationships with attorneys located around the world, the firm has working agreements and/or collaborative arrangements with leading law firms in Korea, the United Kingdom, Singapore and China.