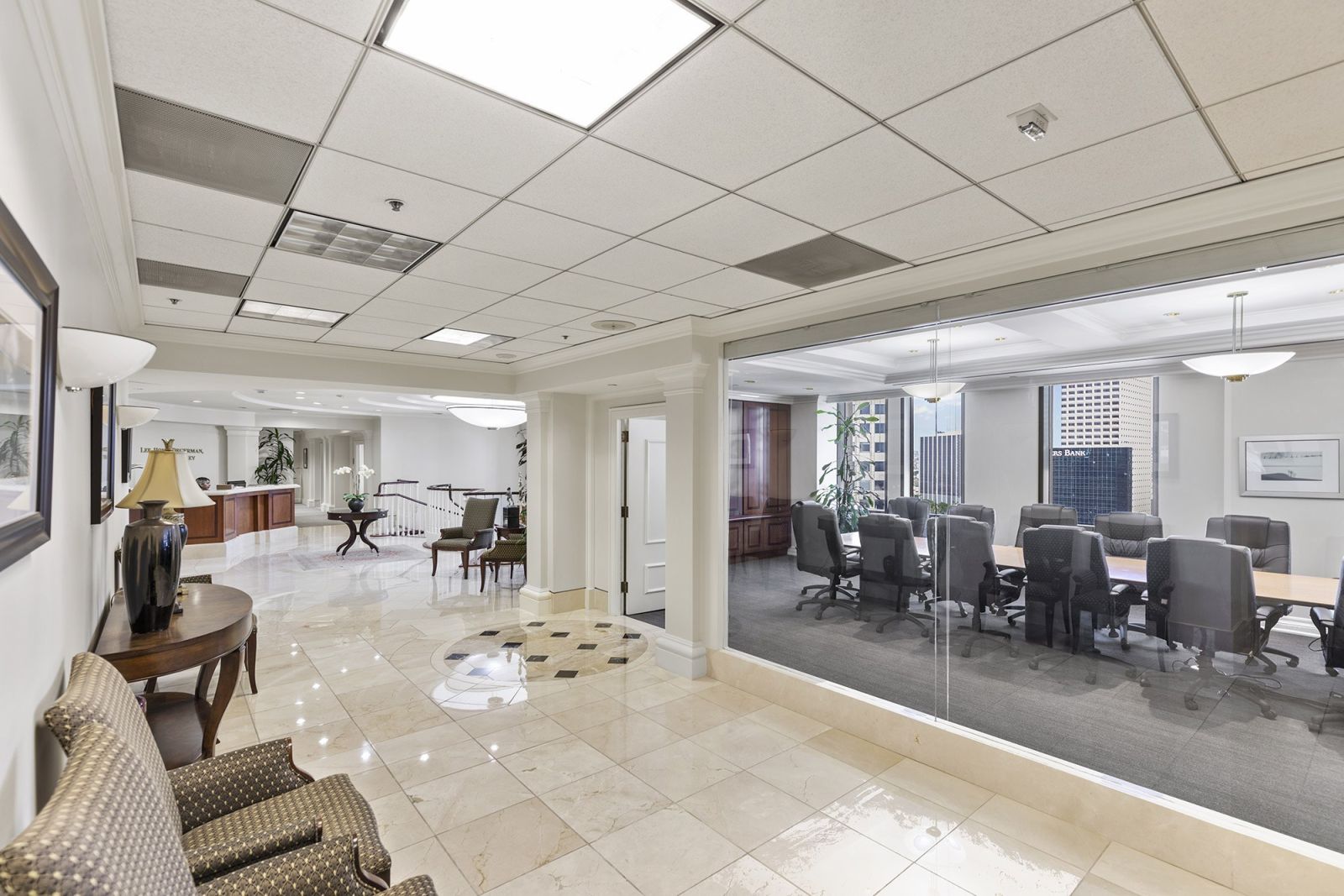 Product Liability
At LHDK&W, we are well aware that today's product liability matters usually involve substantial exposure to our clients on a national and oftentimes on a world-wide basis. Because we have handled virtually all types of product liability cases, we understand the complexity that is involved in these cases. With the combined litigation experience and technical background of many of our attorneys, we provide our clients unparalleled representation in the product liability field.
Advocacy / Litigation
We have handled products liability matters involving virtually every sector of consumer products, including motor vehicles, chemical products, industrial products and household products. Our products liability attorneys work with local and regional counsel in defending products liability actions against manufacturers and distributors, including complex and class action litigation.
Management of Multi-State Litigation
Unlike other law firms, our products liability attorneys also have extensive experience managing and coordinating national products liability litigation for manufacturers and distributors confronting multi-state claims. Such efforts include hiring, managing and supervising local counsel and conducting research, drafting legal briefs, formulating litigation strategy and other services. As a result of the firm's national experience, we have developed a network of experienced products liability counsel throughout the U.S. capable of providing effective and efficient representation at the trial and appellate levels.
Litigation Avoidance / Regulatory Compliance
We recognize that an effective products liability practice not only includes defending manufacturers, but also minimizing a client's pre-litigation risks. Our attorneys work closely with clients to identify and correct problematic internal practices that may increase the risk of litigation.
We regularly counsel and advise manufacturers and distributors in the review and drafting of owner's manuals, warranty manuals, user instructions, safety bulletins, and record retention policies. Our attorneys also have extensive experience in advising clients in remedial measures regarding products, including assisting in the conduct of recall campaigns.
Our product liability attorneys also advise manufacturers and distributors in regulatory compliance matters pertaining to the sale of consumer products. Such matters include those related to federal motor vehicle safety standards, federal and state environmental standards, and federal trade commission regulations. We also represent manufacturers and distributors before various regulatory agencies.
Representative Matters
LHDK&W's attorneys have represented many types of foreign and domestic manufacturers and distributors, as well as foreign and domestic products liability insurance carriers. The firm's product liability attorneys have been involved in the following matters:
Representation of foreign and domestic automobile manufacturers/distributors in wrongful death and catastrophic injury litigation involving alleged defects in safety restraints, seatback strength, roof strength, rollover propensity, and tire durability;
Representation of a foreign steel conglomerate in a multi-million dollar global construction defect litigation regarding steel piping;
Representation of general contractors and developers on behalf of an insurer in construction defect litigation involving claims of defective construction of apartment buildings, condominium complexes and residential housing;
Representation of manufacturers and distributors of a wide range of products, including chemical products, fertilizers, propane tanks, industrial solvents, industrial tools and machinery, consumer appliances and medical devices, in personal injury and wrongful death litigation;
Representation of a major amusement-theme park in premises liability litigation, including matters involving the design and operation of theme park attractions;
Representation of a Korean automobile manufacturer/distributor in industry meetings and the management of litigation on behalf of the Korean automobile manufacturer/distributor in litigation in courts outside California;
The compilation and presentation of regulatory data to the National Highway Traffic Safety Administration (NHTSA) and the United States Consumer Product Safety Commission;
Representation of a foreign automobile manufacturer/distributor in class action matters involving allegations of consumer fraud;
Representation of a Korean insurance company in multi-million dollar commercial litigation;
The development of practical document record retention procedures.