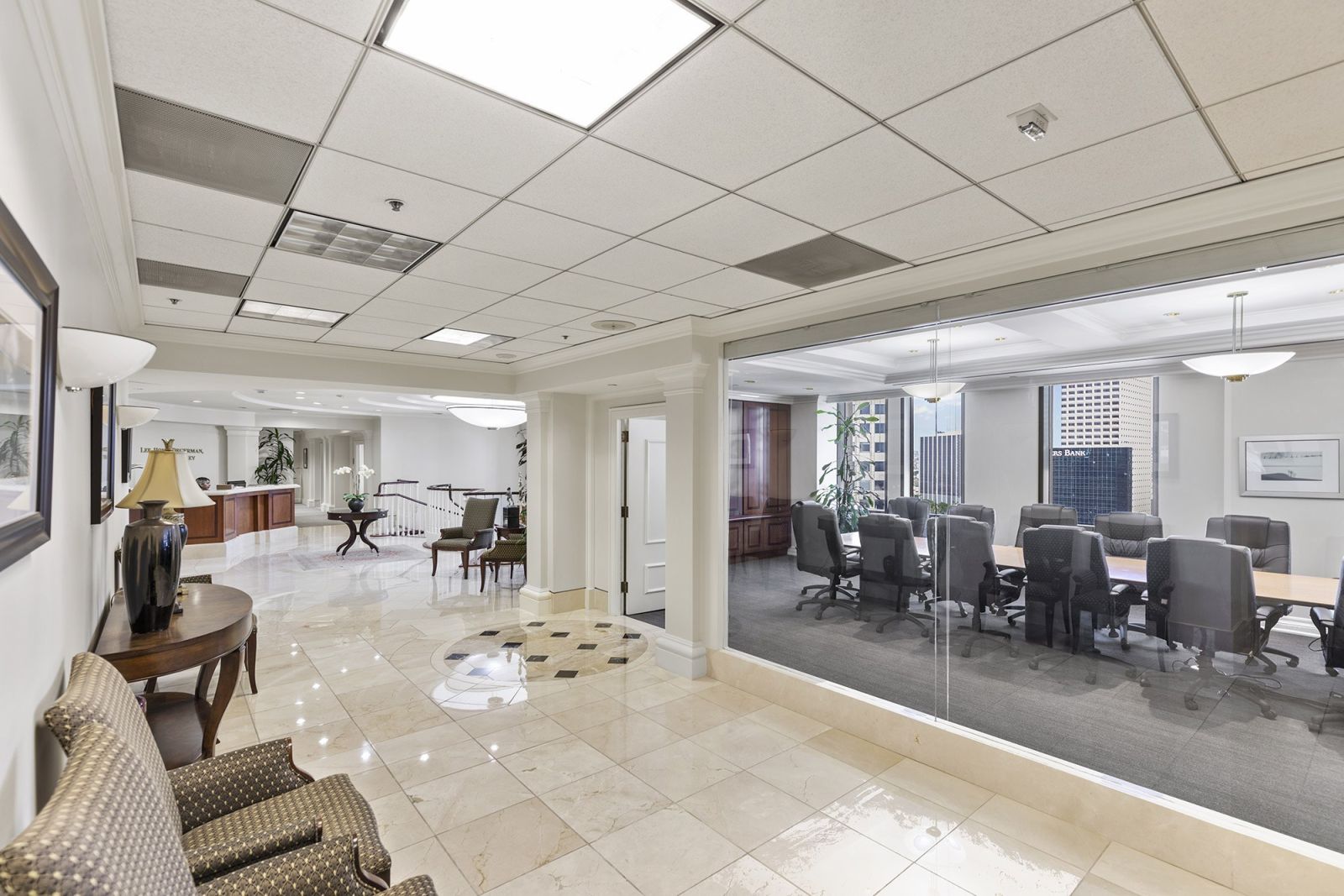 Project Finance
As growth in emerging markets continues to expand and economies in developed countries resume their expansion, the need for new energy, renewable power and other infrastructure projects increases on a parallel path. To meet these needs, LHDK&W's multi-disciplinary project finance lawyers provide years of global experience in the acquisition, development and financing of such large and complex projects. During difficult times, the firm's project finance team also has experience in the restructuring and work-out of the loans secured by such projects and related equity financing.
Finance and Development
The firm's project finance team has advised and provided legal counsel to financiers and developers on the entire spectrum of energy, renewable power and infrastructure development. Because much of this development is global in nature, our lawyers work closely with local legal counsel to investigate due diligence issues and to make sure that the documentation regarding the acquisition, development, operation and financing of the project is compliant with the laws and regulations of jurisdictions having authority over the matter.
Our project finance lawyers always strive to add value to the client by providing practical, creative and thoughtful solutions to the complex legal and business issues that invariably arise in the financing and development of such large and challenging projects. With our multi-disciplinary experience and geographical reach of the firm's offices, our team is positioned to provide these services on a world-wide platform.
Restructuring
Difficult economic conditions often result in projects that are no longer financially viable. The parties' original economic assumptions and projections no longer match the current reality. In many cases, the parties therefore elect to restructure the project's financial structure in an attempt to make it more economically feasible under current conditions.
LHDK&W's project finance team has decades of experience in restructuring problem loans and equity investments. Many of these projects have complex debt and equity structures that require creative and practical solutions. As part of this process, our project finance lawyers work closely and have contacts with financial advisors and investment bankers that bring essential business and financial solutions to the table.
Experience
Our project finance lawyers have extensive global experience in the development, finance and restructuring of projects in numerous sectors. These projects include complex renewable energy sources such as wind, solar, co-generation and bio-mass along with more traditional energy generation facilities. Other sectors include shipbuilding, infrastructure, commodities and repositioning of government facilities. Our restructuring experience includes large distressed government owned energy and infrastructure projects in Southeast Asia, troubled commercial real estate loans and other related financial work-outs.