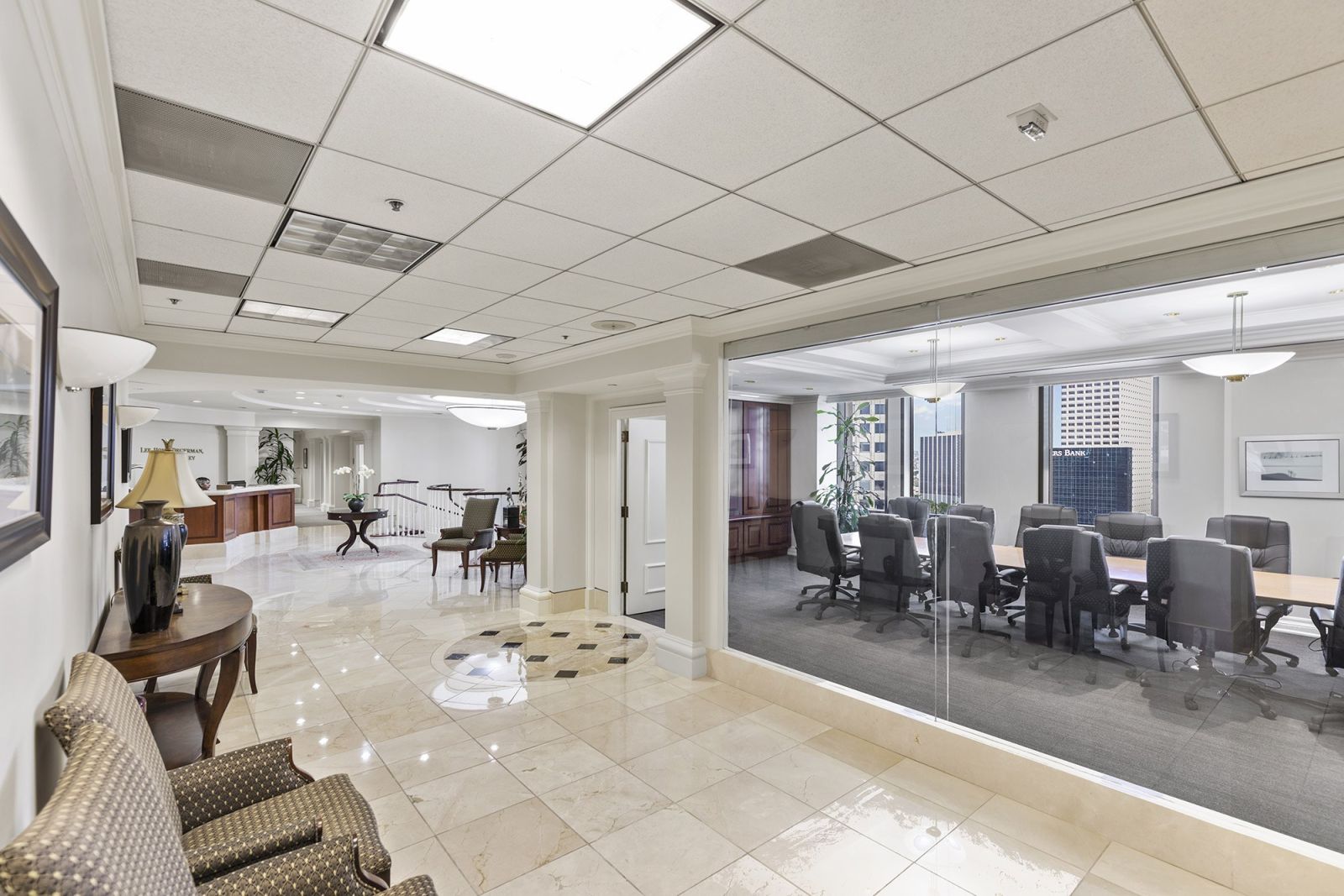 Franchises, Distributorships, and Dealerships
Formation, Structure, and Compliance
LHDKW's franchise practice group (supervised by a State Bar of California Board of Legal Specialization Certified Specialist in Franchise and Distribution Law) focuses on international and domestic franchise and master license documentation, franchise regulatory compliance and legal advice to franchisor clients regarding franchise relationships. A failure to comply with federal and state franchise laws can expose franchisors to serious adverse consequences. But proper implementation of a franchise often generates a significant market opportunity to expand the reach of a franchisor's brand, using the investments and ownership drive of franchisees. This practice group also advises distributors, dealerships and business opportunity providers on documentation and regulatory compliance. The firm works with its clients toward the goal of providing clarity, transparency and ease of understanding by regulators, the parties and, as sometimes arises, the courts.
More particularly, we:
Evaluate strategies for a desired business model from a legal viewpoint and the specific business' intended relationships and operations;
Council and advise on all matters of operating structures via franchising, distributorships, dealerships and/or other licensed relationships;
Prepare contracts relating to these relationships, including franchise agreements, Area Development Agreements distributor agreements, dealership agreements, license agreements and/or other related agreements;
Prepare franchise disclosure documents ("FDDs") and file these FDDs for initial franchise registration, renewals and amendments with applicable state franchise regulators; and
Assist franchisors with the relationships with their franchisees, including documentation of default and terminations of franchises, assignments and transfers of franchise rights.
Litigation & Dispute Resolution
We also undertake the evaluation of any litigation risk relating to franchises, distributorships and dealerships, including likely legal and business consequences. We act as pretrial, trial, and appellate counsel in various federal and state courts, as well as an arbitration and other alternative dispute resolution proceedings.
Issues on which we are well versed and which often are asserted include:
Allegations of fraud;
Non-compliance with regulations;
Failures to disclose;
Breach of contract, enforcement and termination;
Lack of support;
Uniformity in application of standards;
Calculation and payment of royalties;
Misleading consumer advertising;
Unfair trade practices and illegal restraints of trade;
Inadvertent or accidental franchise relationships; and
Sale of unregistered franchises.