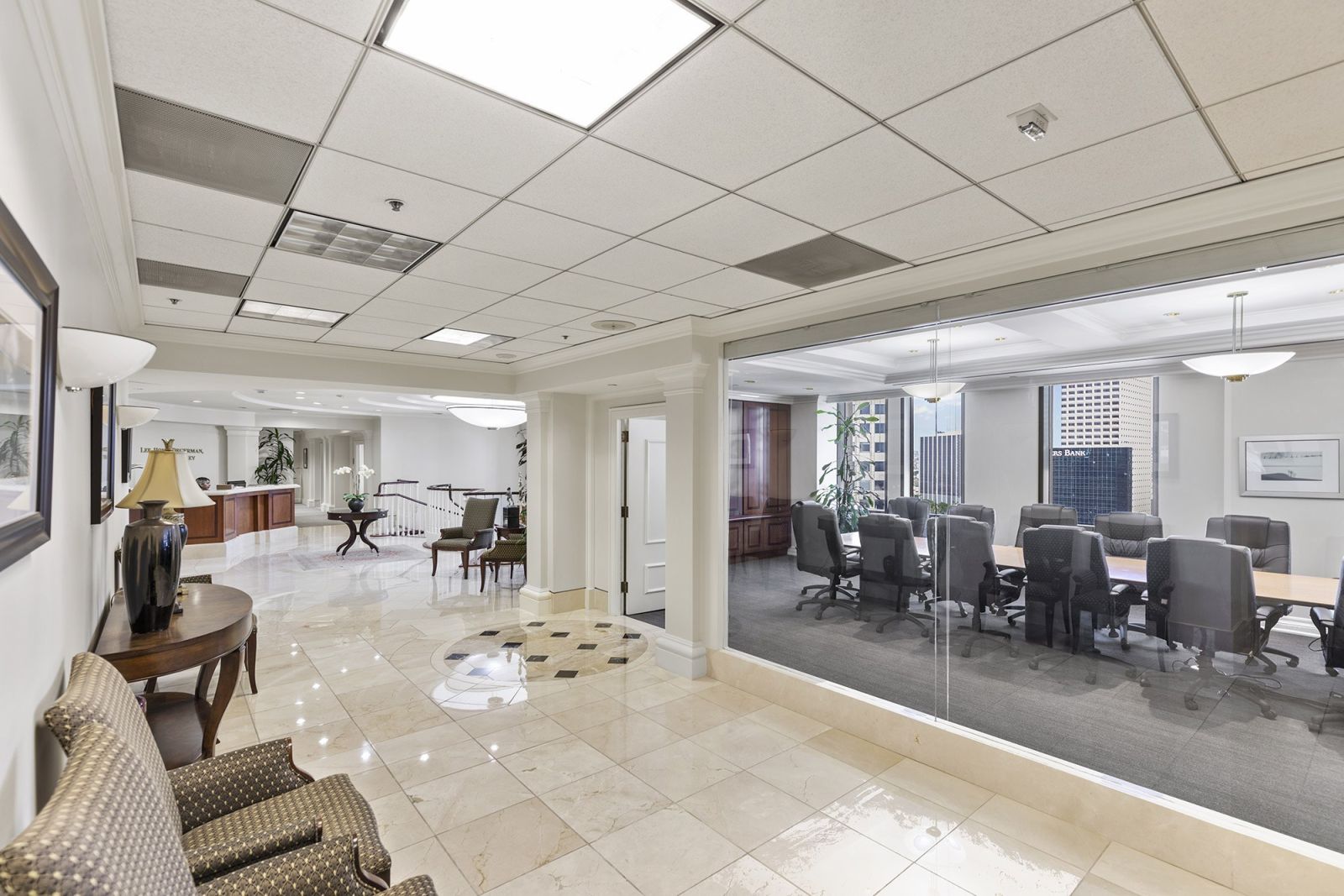 Creditor Rights, Banking & Financial Services
Litigation
Our banking and financial services litigation team has extensive experience in representing banks, commercial lenders, and other institutions in a wide range of litigation matters. Our litigators regularly represent financial institutions in both state and federal court, both at the trial level and on appeal, and have expertise in, among other things, the following:
enforcement of commercial loan obligations
creditor representation in bankruptcy
enforcement of security interests in real and personal property collateral
consumer lending regulations and lender liability issues
prejudgment remedies, including writs of attachment and writs of possession
receiverships
contract-based claims, fraud and other business torts, and related general commercial litigation claims involving financial institutions
Transactions
Our banking and financial services group has extensive experience in structuring, negotiating and documenting financial transactions to meet legal, regulatory and tax requirements specific to the applicable locality. Our group also has extensive experience representing corporate borrowers in all aspects of asset based lending transactions. We are also well-versed in representing corporate borrowers in working out debt payment strategies. In addition to our domestic banking practice, the firm's banking group also provides effective, coordinated representation on cross-border/transpacific transactions.
Our banking group can provide you with a full-range of services regarding all types of financial transactions, including:
Commercial loans
Commitment preparation and negotiation
Formation of banks
Regulatory advice and examination
Securities transactions
Mergers and acquisitions
Credit documentation
Loan syndications and participations
Debt and equity finance
Secured lender remedies
Receiverships
Financing, packaging, selling and purchasing commercial loan portfolios
Real estate finance
Letters of credit
Workouts and bankruptcies
Asset-based lending
Bankers acceptances
Venture capital investments