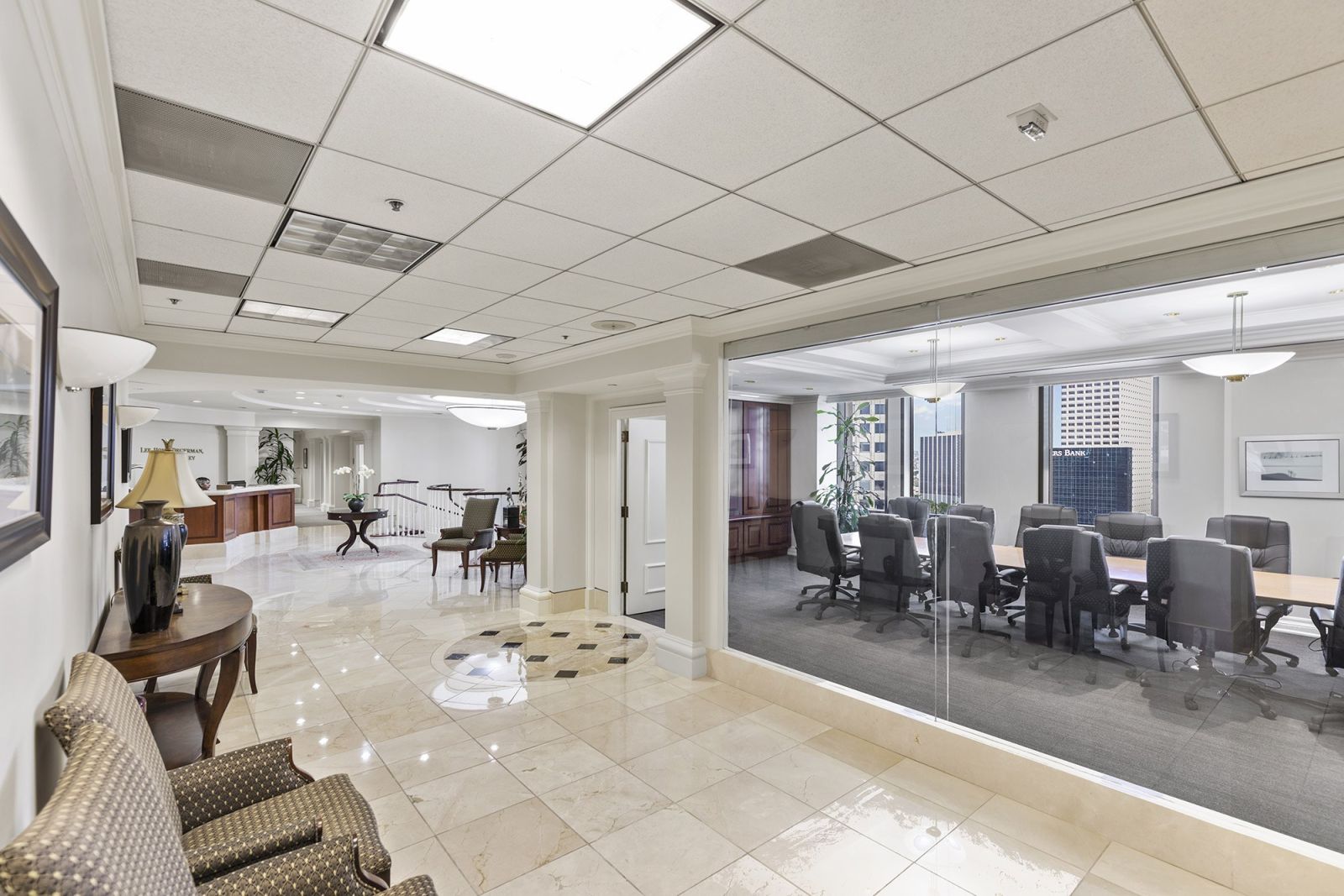 Insurance
We take pride in resolving a wide array of sophisticated insurance issues including transactional, litigation and regulatory work.
LHDK&W's insurance group has successfully represented insurance companies in a wide range of litigation, including coverage disputes, bad faith claims, reinsurance disputes and insurance fraud. Our insurance group also routinely advises insurers in non-litigation insurance disputes, risk management and general issues, including regulatory matters.
Our insurance group has extensive experience in representing and advising policy holders in matters involving comprehensive general liability, professional liability, products liability, and personal injury policies. We have a highly successful record in reaching favorable resolutions to our clients' insurance coverage disputes through negotiation and other forms of alternative dispute resolution. When required, we vigorously pursue litigation to obtain coverage when insurance carriers wrongfully deny coverage to our clients.