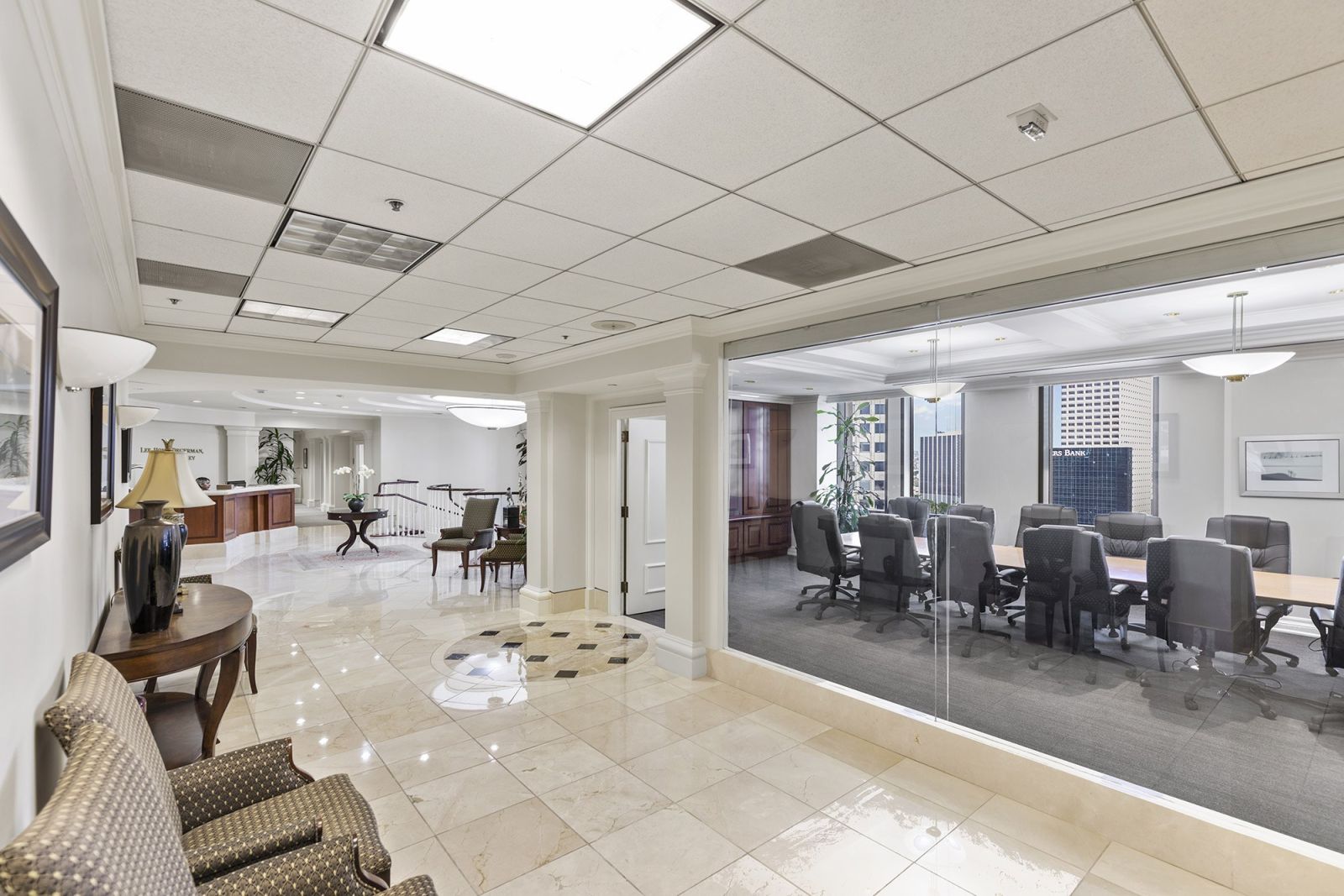 Corporate Finance
Our firm prides itself on providing our business clients one stop shopping legal services including:
Private Placements, Private Equity and Venture Financing
Public Offerings, including IPOs
Mergers and Acquisitions
Bank and Project Finance
Our corporate finance lawyers assist our clients in raising the capital they need to successfully carry out their business plans. We represent issuers and investors, including venture capitalists and private equity funds, in the private placement of debt and equity securities. Once our clients have decided to go public we assist them in preparing for their IPO and carrying it out to closing. In addition to IPOs, we represent issuers in public offerings of debt and equity securities in the United States and abroad. Once public, we assist our clients in the preparation of disclosure documents, proxy materials, current and periodic reports and other filings under federal and state securities laws, SEC rules and regulations, and rules of stock exchanges.
We maintain an active mergers and acquisitions practice. Our corporate and securities lawyers represent publicly and privately held corporations in mergers, acquisitions and dispositions of assets, lines of business, and subsidiaries, and other combinations and acquisitions in the United States and abroad. We advise on the structure, and assist our clients in negotiating and documenting licensing transactions, strategic alliances, and corporate joint ventures in the United States and internationally.
Our corporate, real estate and finance lawyers represent banks and other financial institutions, and borrowers, in a variety of financing transactions, including project finance, secured and unsecured loans, revolving credit facilities, letters of credit, leveraged buy-outs, equity participations, senior and subordinated debt positions, and related transactions.