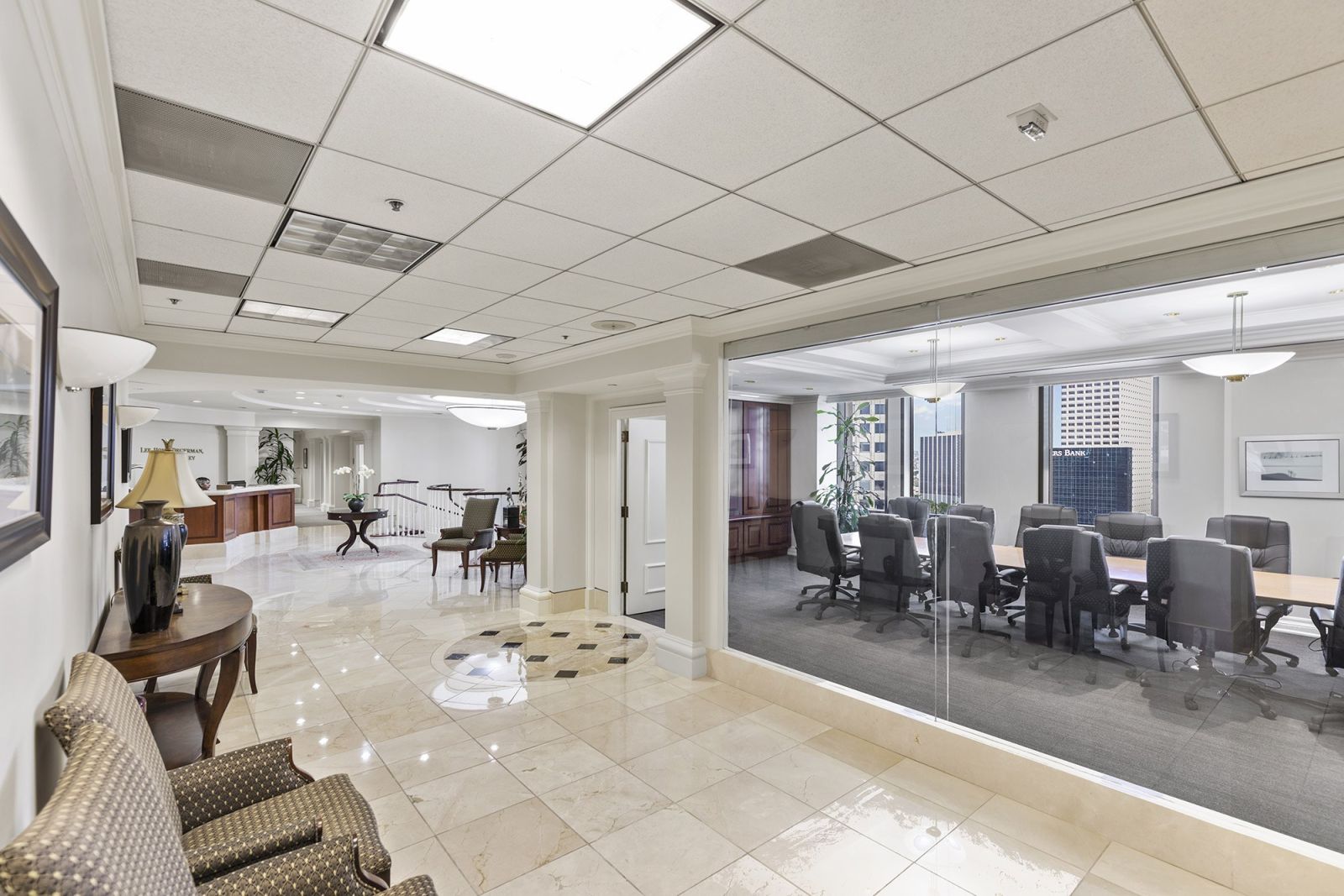 Bankruptcy and Cross-Border Insolvency
LHDK&W's bankruptcy group represents domestic and foreign banks, financial institutions, and corporations in enforcing creditor rights in bankruptcy proceedings throughout the United States. The group also has substantial experience in international, cross-border insolvency matters.
Our bankruptcy group has extensive experience in representing both financial institutions and other corporate entities in complex bankruptcy and insolvency matters. The firm primarily represents creditors in domestic insolvency proceeds, but it also has developed an expertise in assisting our international clients with complex cross-border insolvency issues. The firm's attorneys also provide legal support for companies going through non-bankruptcy restructuring and workouts.
Many of the firm's clients are based overseas, and the firm has been called upon on periodically to provide instruction and training regarding United States bankruptcy laws. The firm regularly assists clients with the preparation and submission of Proof of Claim documents, monitors on-going bankruptcy proceedings impacting the firm's clients, and provides active representation in claim disallowance and preference-based and other adversary proceedings. The firm also has significant experience in defending against actions brought by Chapter 7 bankruptcy trustees and representing landlords and secured creditors in bankruptcy matters.
The firm also advises its international clients with the unique legal issues that arise in cross-border insolvency situations. The firm has secured recognition of foreign insolvency proceedings in U.S. bankruptcy court, and it has worked with local counsel to coordinate similar actions abroad.