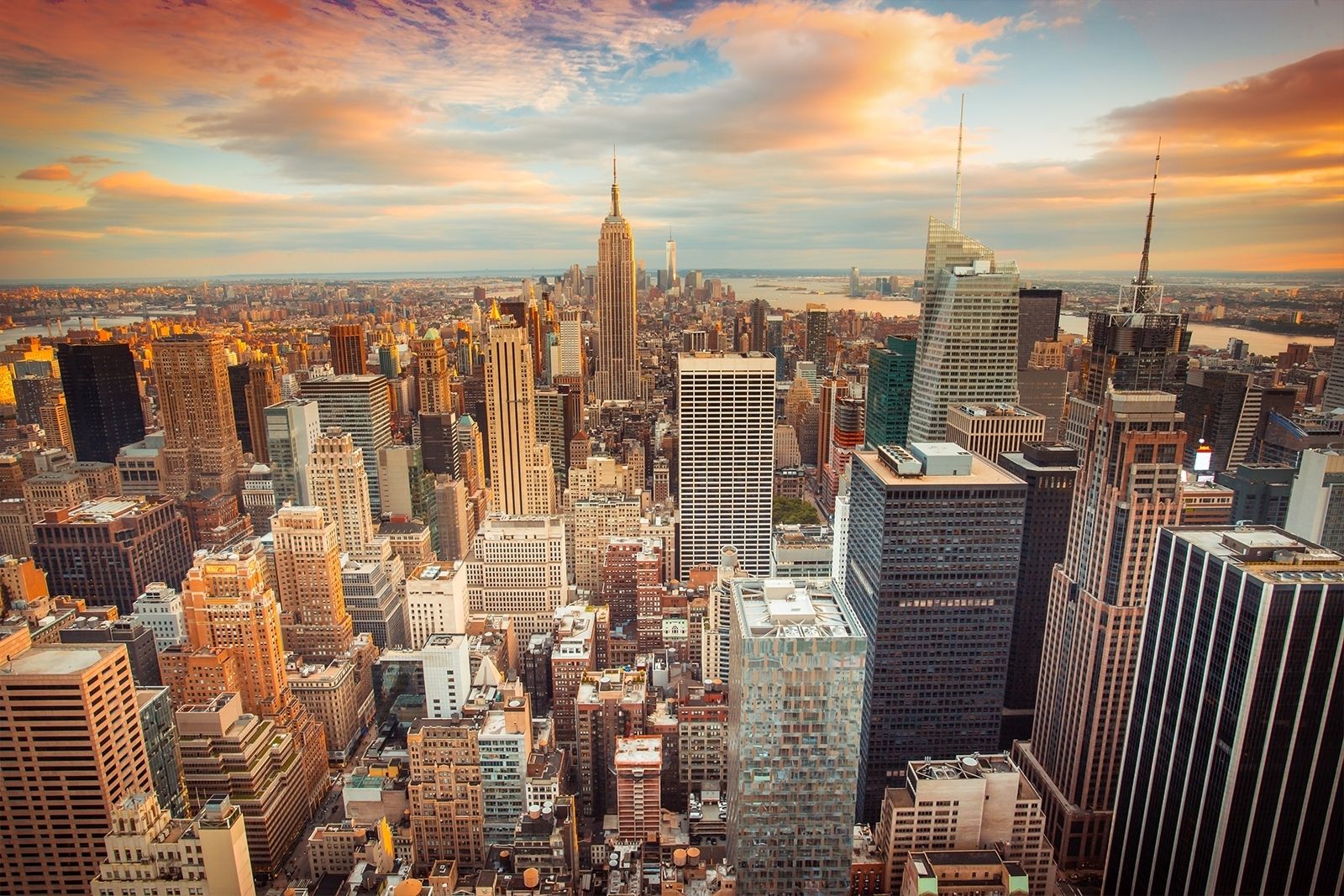 New York
Opened at the beginning of 2020, the firm's New York City office provides key support to the firm's Transactions, Litigation, and Intellectual Property practice groups. The firm's New York-based and New York licensed attorneys in other offices handle corporate and commercial transactions (including mergers, acquisitions, financing, and joint ventures) and advises on intellectual property matters involving patents, trademarks, trade dress and trade secrets. The firm's New York attorneys also represent clients in before state and federal courts, as well as international arbitration tribunals seated in New York City.

The New York office is closely and conveniently located in midtown Manhattan, near its clients in banking and finance; beauty and lifestyle care; and food and beverage industries.

LHDK&W is registered as entity number C2536080 with the Secretary of State of the State of California. LHDK&W's main office is located in Los Angeles, California. The liability of the shareholders of LHDK&W is limited.