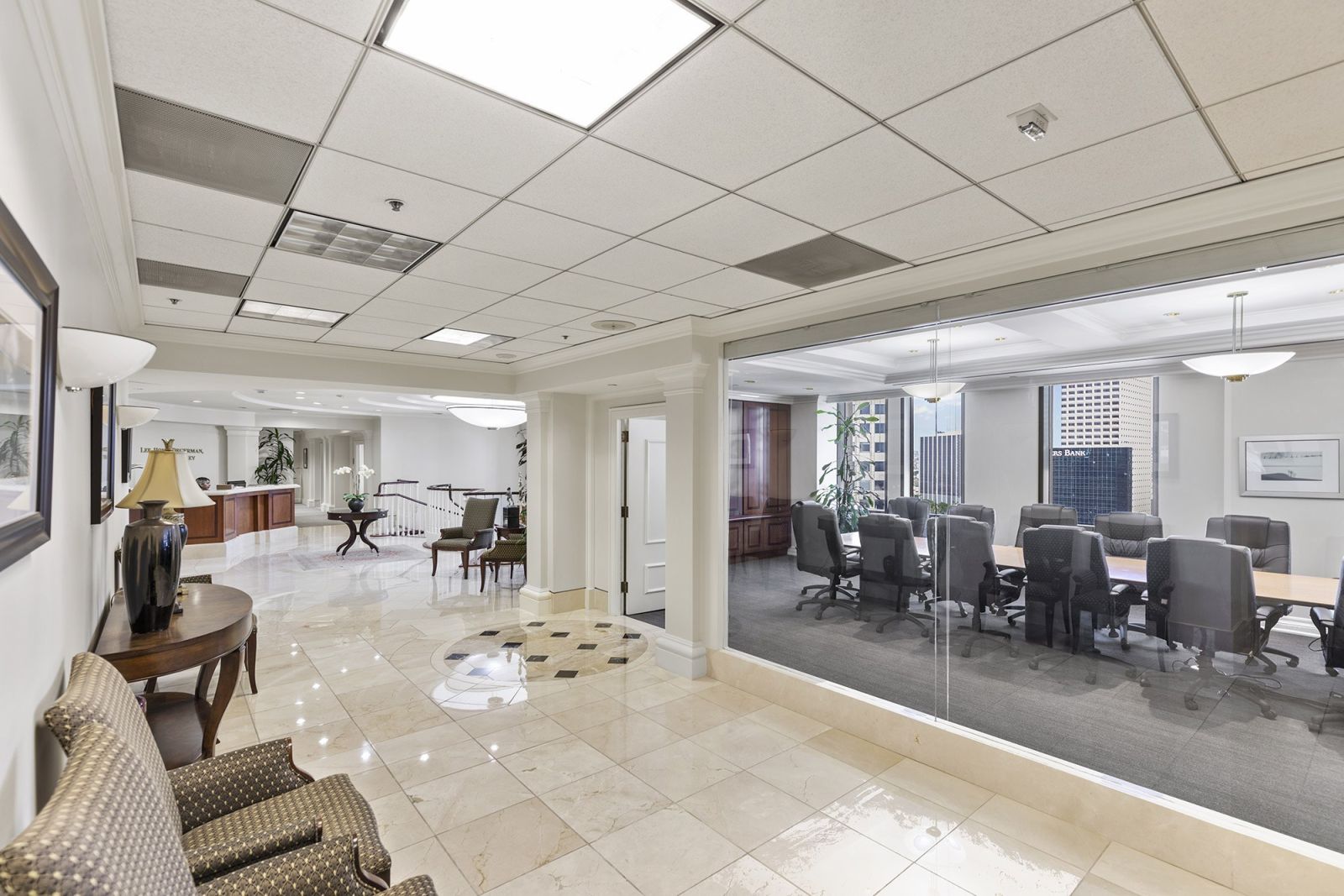 International Arbitration & Dispute Resolution
The International Arbitration and Dispute Resolution Practice at LHDK&W serves domestic and foreign clients in international disputes around the world. Our team of experienced international arbitration attorneys is skilled in navigating the unique and complex issues that arise in cross-border commercial disputes, whether in arbitration, traditional litigation, or as often occurs, in hybrid cases with parallel arbitration and court proceedings.
With lawyers located in our U.S., London, and Seoul offices, LHDK&W's international arbitration team includes attorneys and solicitors who are licensed to practice law in a variety of U.S. jurisdictions as well as in England & Wales. Our team has represented clients in connection with disputes subject to arbitration in Europe (including London and Paris), Korea, Singapore, and the United States, including matters administered by the following international arbitral organizations:
International Chamber of Commerce (ICC),
The London Maritime Arbitrators Association (LMAA),
The London Court of International Arbitration (LCIA),
Singapore International Arbitration Centre (SIAC), and
Korean Commercial Arbitration Board (KCAB).
LHDK&W's international arbitration team provides direct representation in disputes, strategic counseling for identifying and resolving pre-litigation disputes, and coordination and management of qualified local counsel, as appropriate, through our "one team" approach. LHDK&W also represents clients in post-arbitration award enforcement proceedings, and in proceedings where pre-hearing provisional remedies (such as attachment or injunctive relief) is sought in support of international arbitrations through parallel court proceedings.
To provide a truly seamless experience for our clients with cross-border legal disputes, our team regularly collaborates with lawyers and law firms in jurisdictions around the globe local expertise is beneficial to the client or local counsel is required for the conduct of legal proceedings. In recent years, we have productively collaborated with skilled lawyers in, among other locations, South Korea, England, Singapore, China, Norway, and the Republic of Marshall Islands. Through this "one team" approach, for example, LHDK&W recently was able to assist a multi-national maritime industry client by coordinating multiple parallel arbitration and litigation matters simultaneously occurring in the United States, Asia, Europe, and the South Pacific, all of which were productively resolved by favorable global settlements.
Our team has experience with international commercial disputes arising in a wide variety of industries, with particular experience in shipbuilding and maritime, trade finance and insurance, international guarantees and related financial services, and cross-border insolvency and creditor rights disputes.