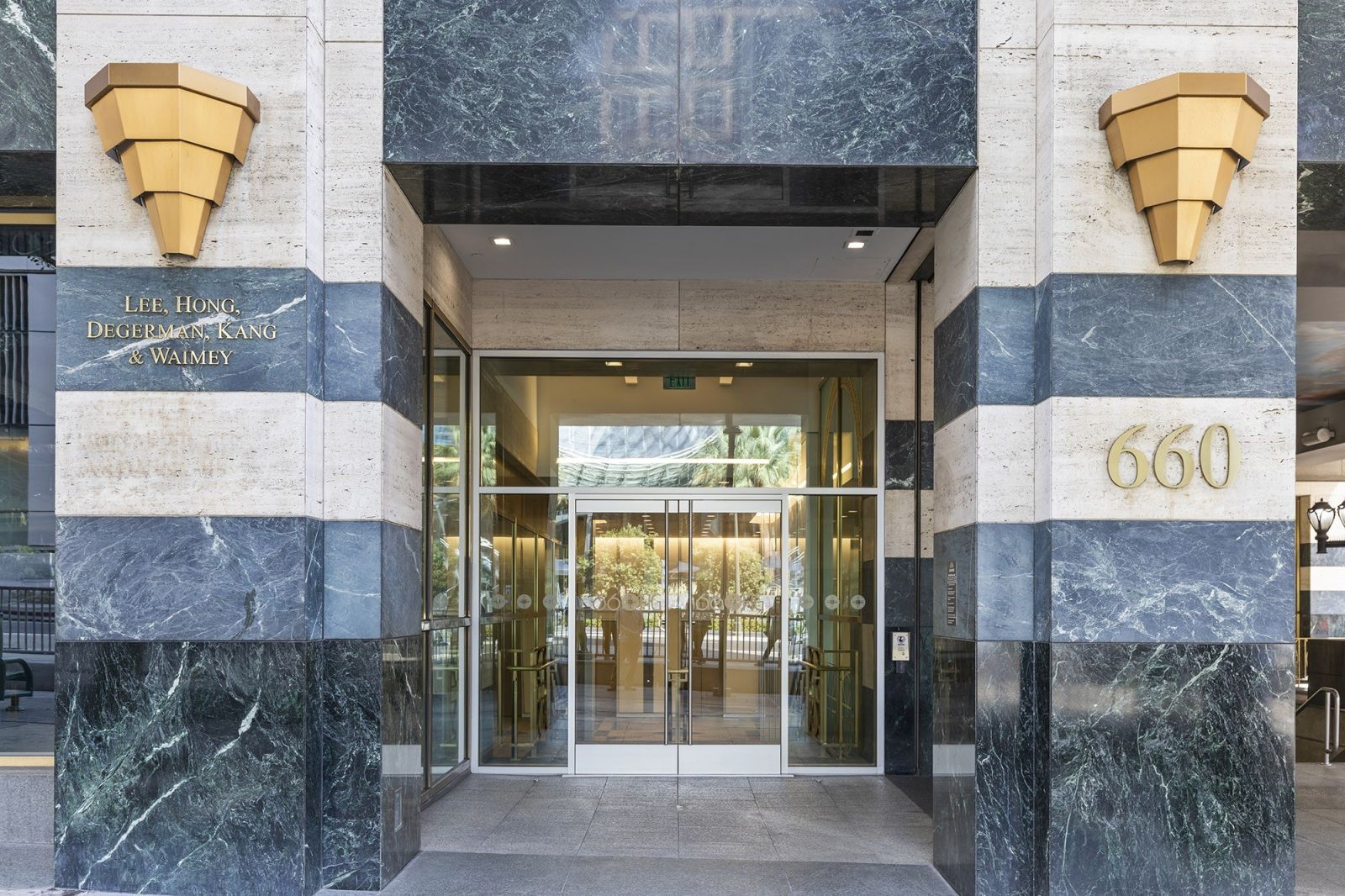 Join the team
At LHDK&W, outstanding lawyers are our greatest assets.
We employ highly qualified lawyers and supporting professionals who are stimulated by intellectual challenge, willing to take the initiative and be accountable. We value people with a "client-first" mindset, excellent communication skills, appreciation for cultural differences and an ability to work effectively as team players.
To apply, applications must include a resume and transcript - email or fax preferred. Duplicate applications are discouraged (please do not submit a hard copy in addition to an e-mail or fax). You will be contacted by telephone or email if we are able to offer you an interview.
Established in 1991, Lee Hong Degerman Kang & Waimey (LHDK&W) is a full-service, minority-owned law firm with over 40 lawyers and offices in London, Los Angeles, Newport Beach, New York, and Virginia (Metropolitan Washington, D.C.). For over 29 years, the firm has provided quality legal counsel to Global 500 businesses and other major domestic and international companies.
LHDK&W has successfully helped industry leaders across a broad array of sectors manage and navigate through today's complex and ever-changing global economy. By utilizing the firm's exceptional and experienced attorneys, supporting professionals and staff, we are able to provide our clients with comprehensive tailored solutions to their business-related legal issues.
Every day, clients are constantly confronted with unexpected complications in their business environment. In this environment, clients face multi-faceted and sophisticated legal issues that require prompt, innovative and realistic solutions.
We are committed to building relationships with our clients beyond the role of a traditional law firm. With this in mind, we take time to learn our clients' business and industry to fully appreciate the dynamics of their business and the interplay of legal and business issues. Accordingly, in conjunction with our legal experience, our practice areas are based on knowledge and an understanding of each client's industry.
Explore our website, contact us or visit us at our office. We thank you for your interest in LHDK&W and welcome the opportunity to demonstrate why our clients continue to make us their firm of choice.
*LHDK&W is an Equal Opportunity Employer and Prohibits Discrimination and Harassment of Any Kind.