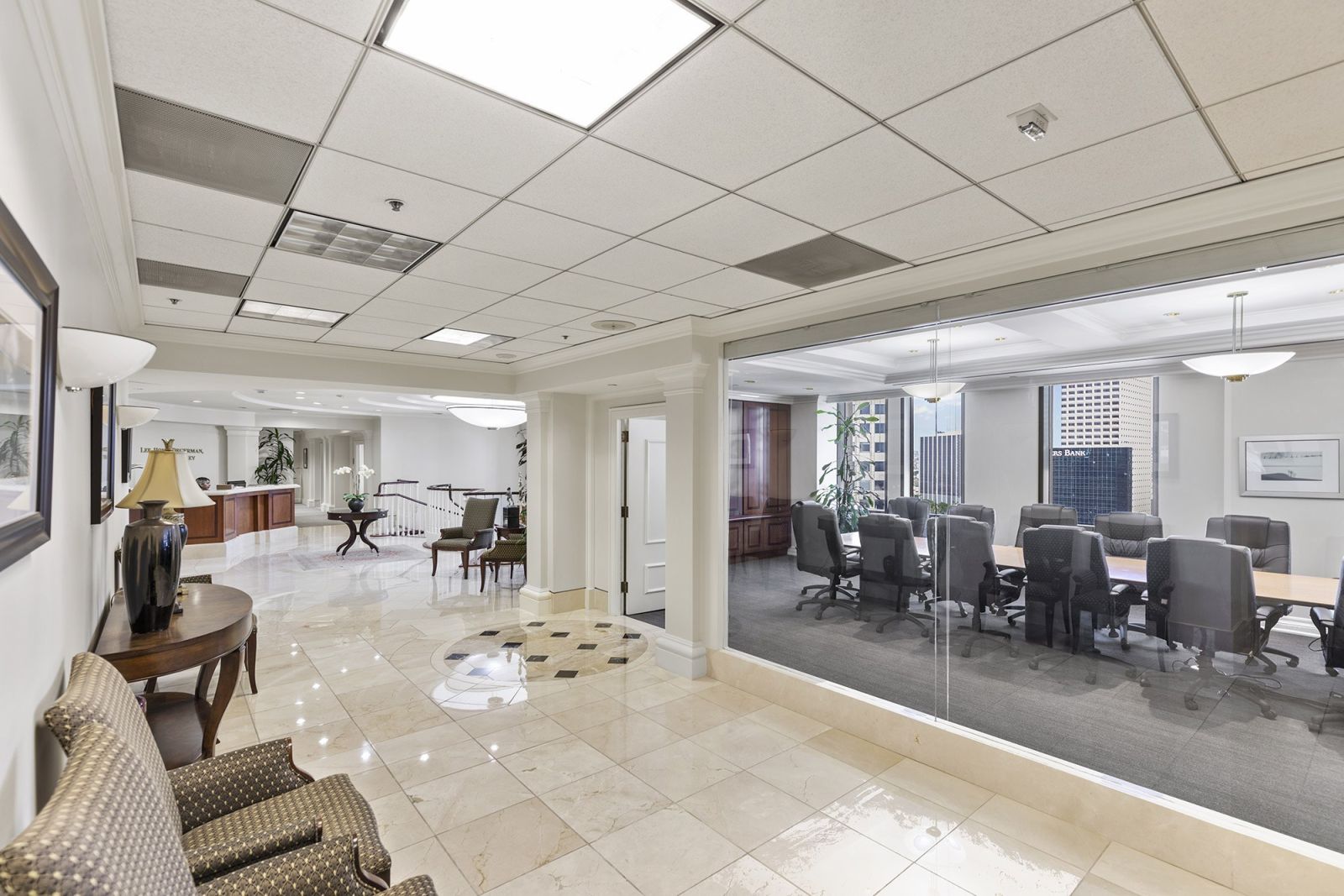 Commercial Litigation
Nobody wants to be involved in litigation. We understand that litigation can be highly stressful. We realize our clients' uneasiness of exposing their assets without knowing how a court or jury will decide a case. LHDK&W's litigation group focuses on managing our clients' concerns by advising our clients to best reach a favorable resolution in the most economic manner.
We understand that each client faces different and unique business litigation issues. We work closely with our clients, understanding their wants and needs in light of their business environment, to develop litigation strategies that meet their business needs.
The firm's litigation group practices virtually all aspects of business and commercial litigation, including:
Products liability
Complex corporate and commercial litigation/class actions
Banking and financial institutions
Bankruptcy and collection workouts
Breach of contract
Negotiable instruments
Attorney malpractice
Construction and project defects
Debt collection
Intellectual property
Labor and employment
Insurance
International trade
Cross-border and international transactions
Real estate
The litigation group consists of experienced general business litigators with extensive expertise in all aspects of commercial litigation from breach of contract actions to complex class-action litigation. Our litigators have prosecuted and defended cases in federal and state courts, as well as before arbitrators, mediators, governmental agencies, and other extra-judicial forums.
As advocates, the firm's attorneys are familiar with complicated business practices, and utilize their collective legal and industry experience to manage and resolve disputes involving a wide variety of commercial and industrial operations. We understand that litigation may not always be the best alternative, and whenever it is in the client's best interest, we seek to resolve business disputes through informal negotiation, mediation, or other alternative dispute resolution methods.