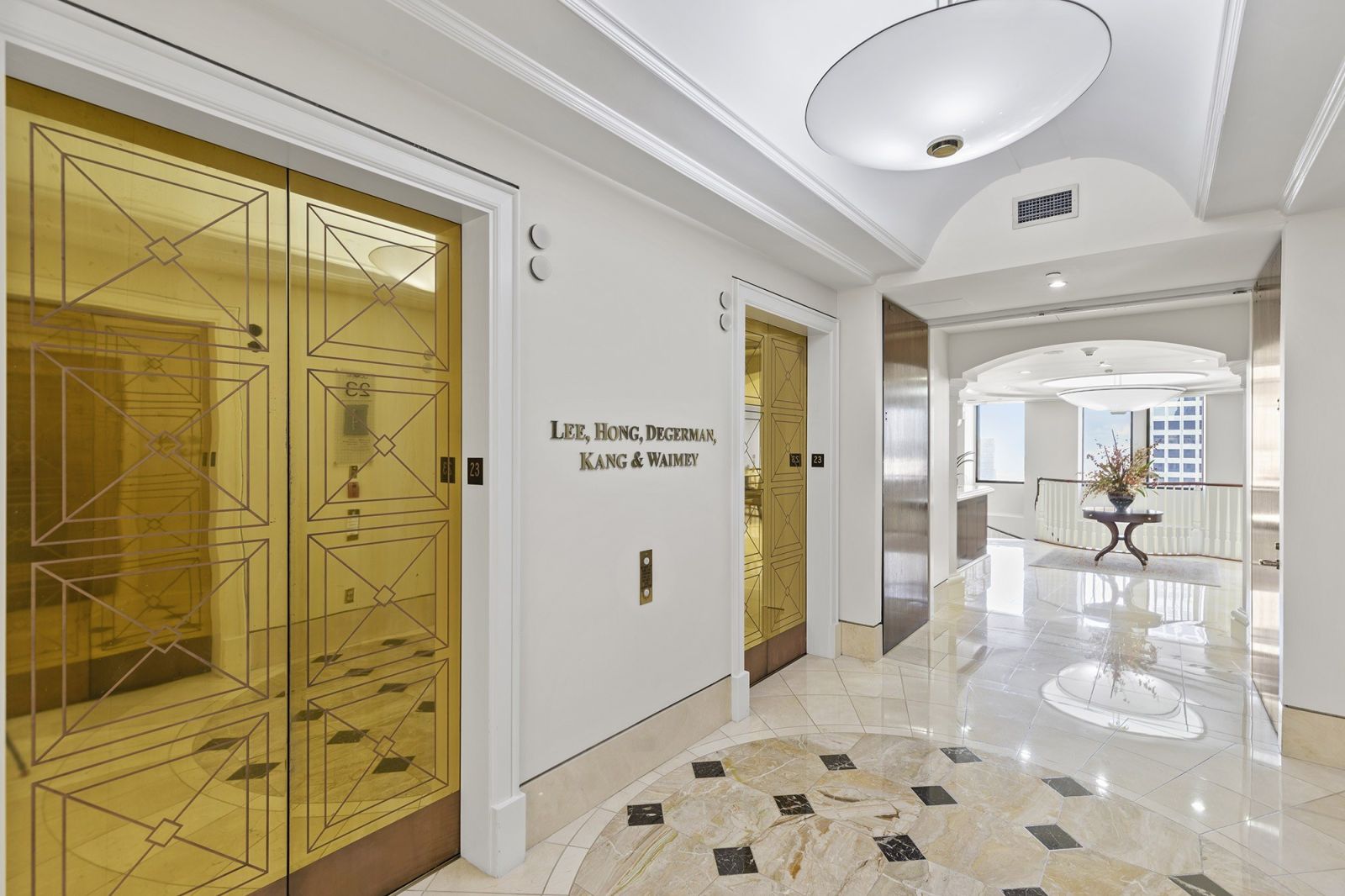 Firm Overview
Established in 1991, LHDK&W has helped industry leaders across a broad array of sectors manage the complex challenges of succeeding in the global economy.
Every day, clients are constantly confronted with unexpected complications in their business environment. In this environment, clients face multi-faceted and sophisticated legal issues that require prompt, innovative and realistic solutions.
Since 1991, LHDK&W has successfully helped industry leaders across a broad array of sectors manage and navigate through today's complex and ever-changing global economy. By utilizing the firm's exceptional and experienced attorneys, supporting professionals and staff, we are able to provide our clients with comprehensive tailored solutions to their business-related legal issues.
We are committed to building relationships with our clients beyond the role of a traditional law firm. With this in mind, we take the time to learn our clients' business and industry to fully appreciate the dynamics of their business and the interplay of legal and business issues. Accordingly, in conjunction with our legal experience, our practice areas are based on knowledge and an understanding of each client's industry.
Explore our website, contact us or visit us at our office. We thank you for your interest in LHDK&W and welcome the opportunity to demonstrate why our clients continue to make us their firm of choice.