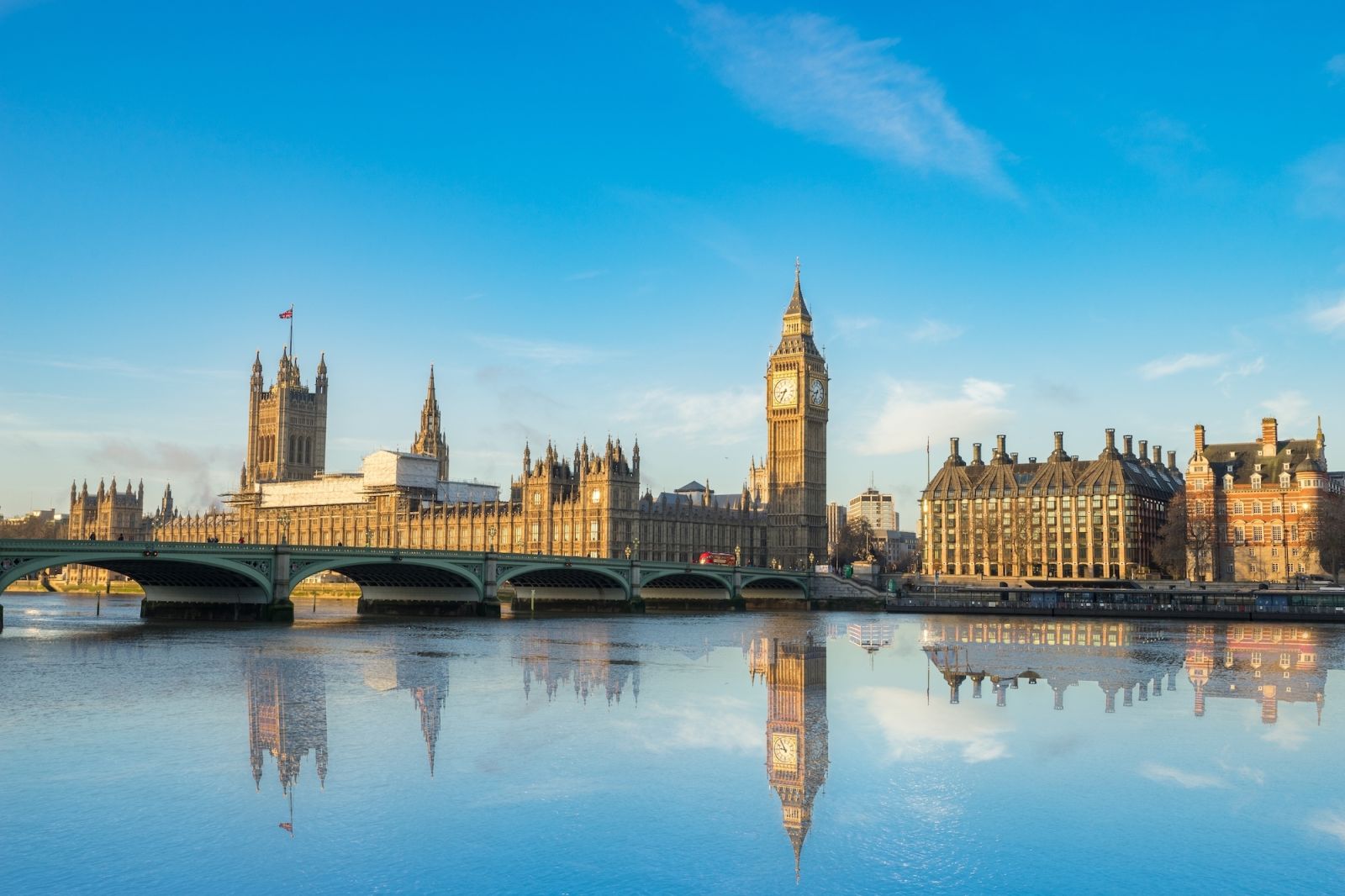 London
Since its opening in 2014, the Firm's London office has provided key support to the Firm's International Arbitration and Dispute Resolution and Maritime practice groups. The Firm's London-based solicitors are experienced in handling complex contentious and non-contentious matters arising in the shipbuilding, shipping, and general maritime industries. The London office also provides support for large multi-national electronic disclosure and discovery projects.
Office Address
6 London Street
London, EC3R 7LP
United Kingdom
Map & Directions
Tel +44 (0)203 741 9556
Fax +44 (0)203 741 9501
* As a Professional Corporation incorporated in the State of California, U.S.A., LHDK&W is neither authorized nor regulated by the U.K.'s Solicitors Regulation Authority (SRA) and the SRA's compulsory insurance scheme does not apply. Solicitors employed by LHDK&W are regulated by the SRA. LHDK&W is registered as entity number C2536080 in the registry of the office of the Secretary of State of the State of California. The main office of LHDK&W is located in Los Angeles, California. The liability of the shareholders of LHDK&W is limited.